Can you partner with us today to help end homelessness in Scotland?
Support our Buy a Bed campaign
Your £21 donation could mean the difference between someone having to sleep rough or having somewhere safe to stay and receive support.
Donate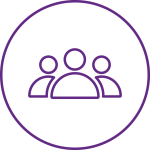 7,000 people supported annually.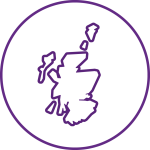 30 key services across Scotland.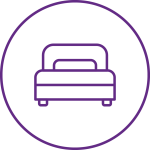 63,700 supported bedspace nights offered annually.