Support Bethany's teams through prayer.
All that Bethany Christian Trust has achieved and continues to pioneer is wholly dependent on the moving and purposes of God in and through us. We value your prayerful support for our work ending homelessness in Scotland in Jesus' name.
Every year we experience the incredible faithfulness of God sustaining, equipping and providing for us as we seek to serve men, women and young people facing the most challenging circumstances.
Please join us in praying for the people we support; that we might reach people with unconditional love and living hope.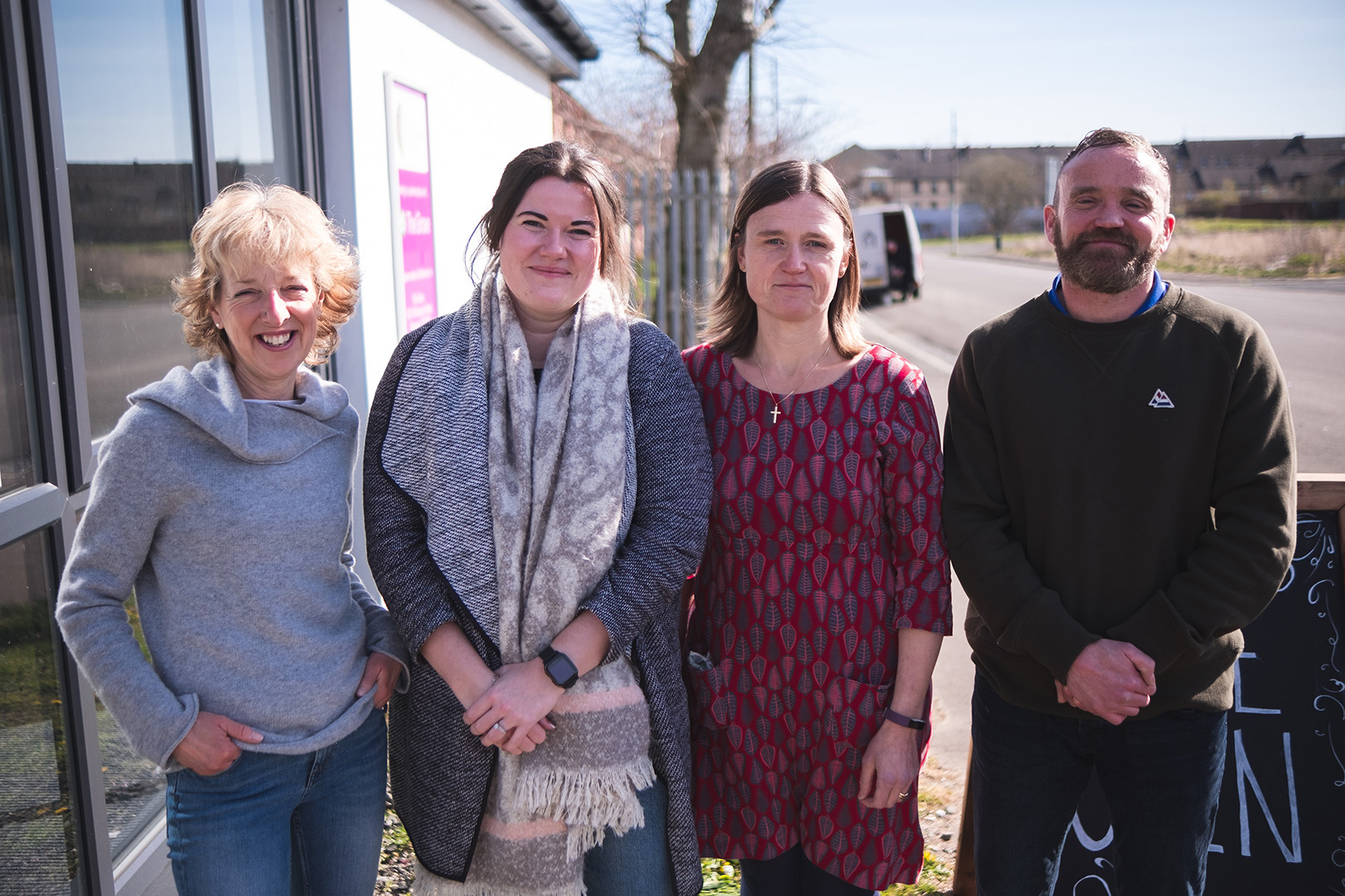 Prayer Diary 2022
We would appreciate your prayers for our volunteers and staff team and for Bethany Christian Trust to fulfil all that God calls us to in 2022  with humble and thankful hearts.
Our Prayer Diary is a resource to help you partner with us in prayer. You can download a copy or receive a physical copy to hang on your wall.
Read Diary
If you would like to have a prayer diary posted to you for the coming year please contact us by contact form or call 0131 561 8927.
Contact