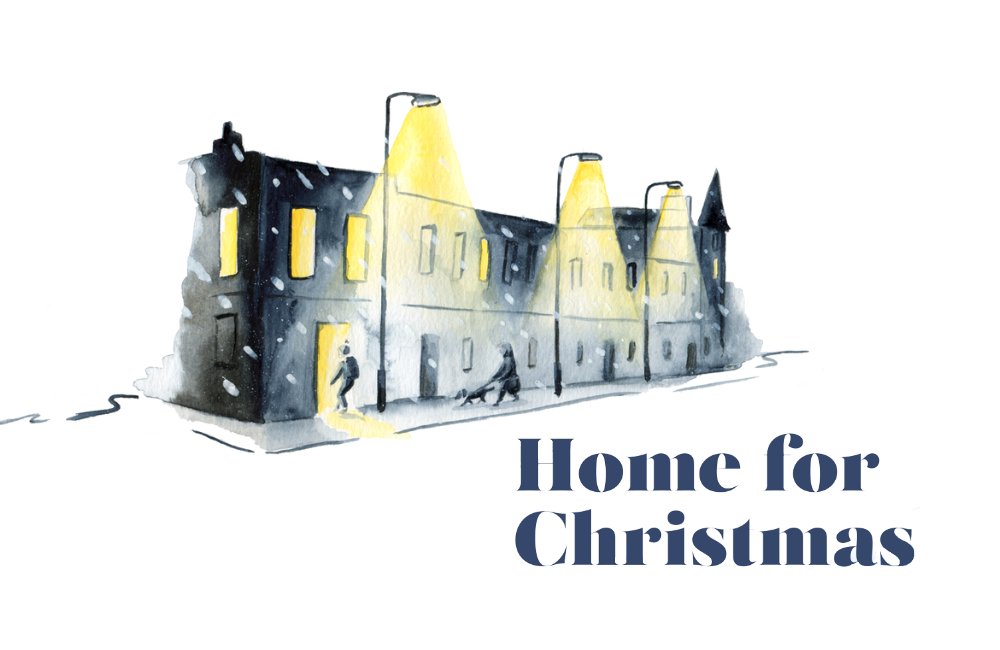 Support our Winter Appeal
This winter we're inviting you to join with us and help get people Home for Christmas.
Donate
Join our Buy a Bed campaign
Your £21 donation could mean the difference between someone having to sleep rough or having somewhere safe to stay and receive support.
Donate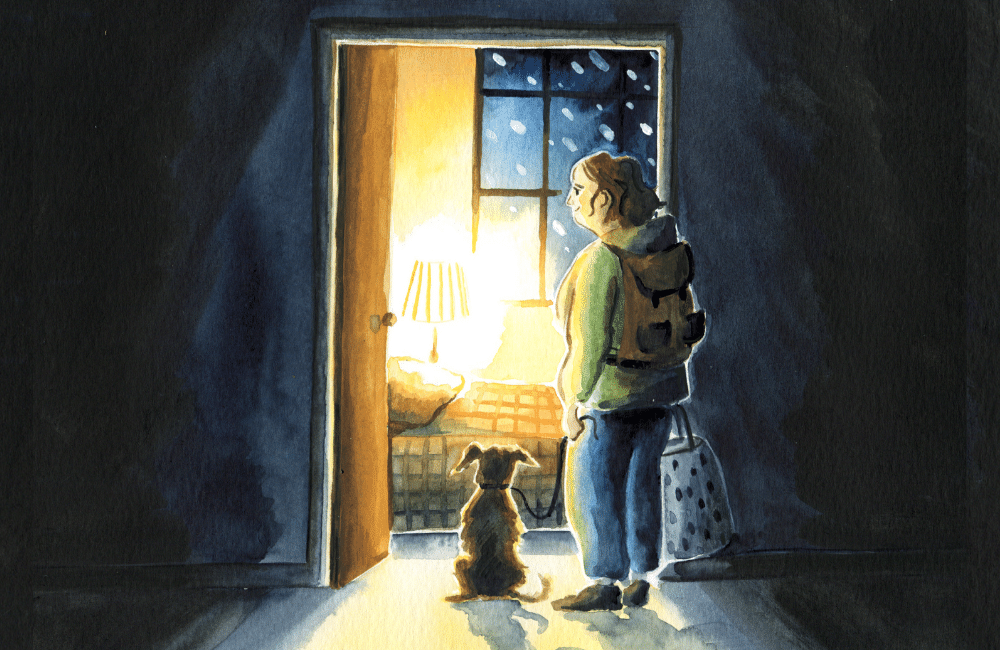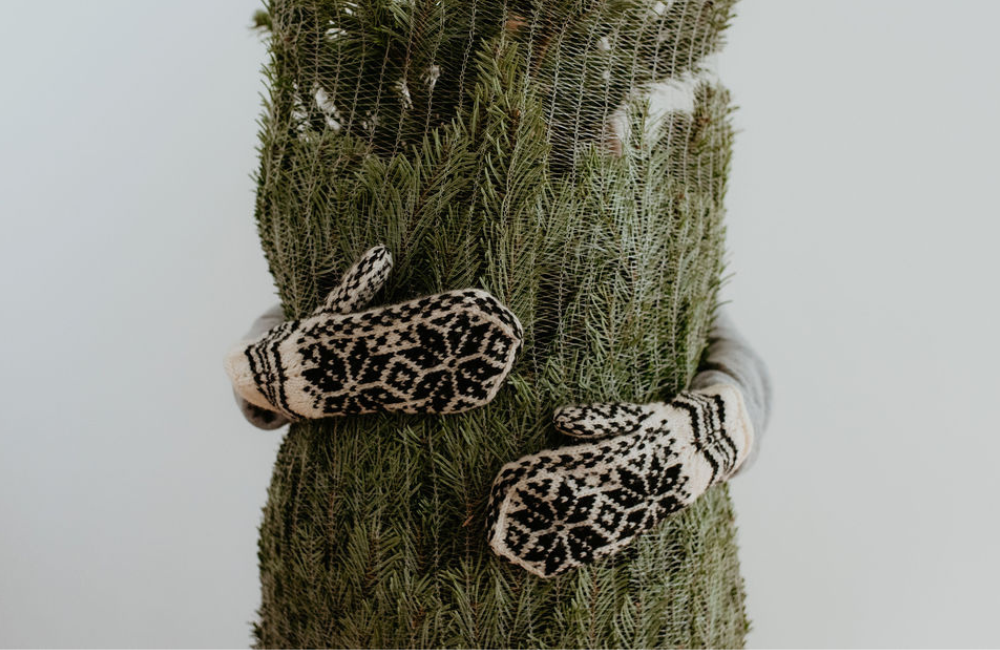 Caring Christmas Trees is back!
Purchase one of our locally sourced Nordman Fir trees and contribute to our work ending homelessness in Scotland.
Shop now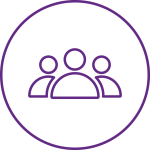 7,000 people supported annually.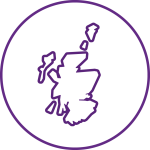 30 key services across Scotland.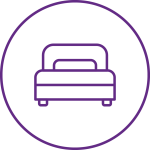 63,700 supported bedspace nights offered annually.
Stories of Hope
Be inspired by people's personal journeys of how they have overcome challenges and transformed their lives with the support of Bethany Christian Trust.
Read Stories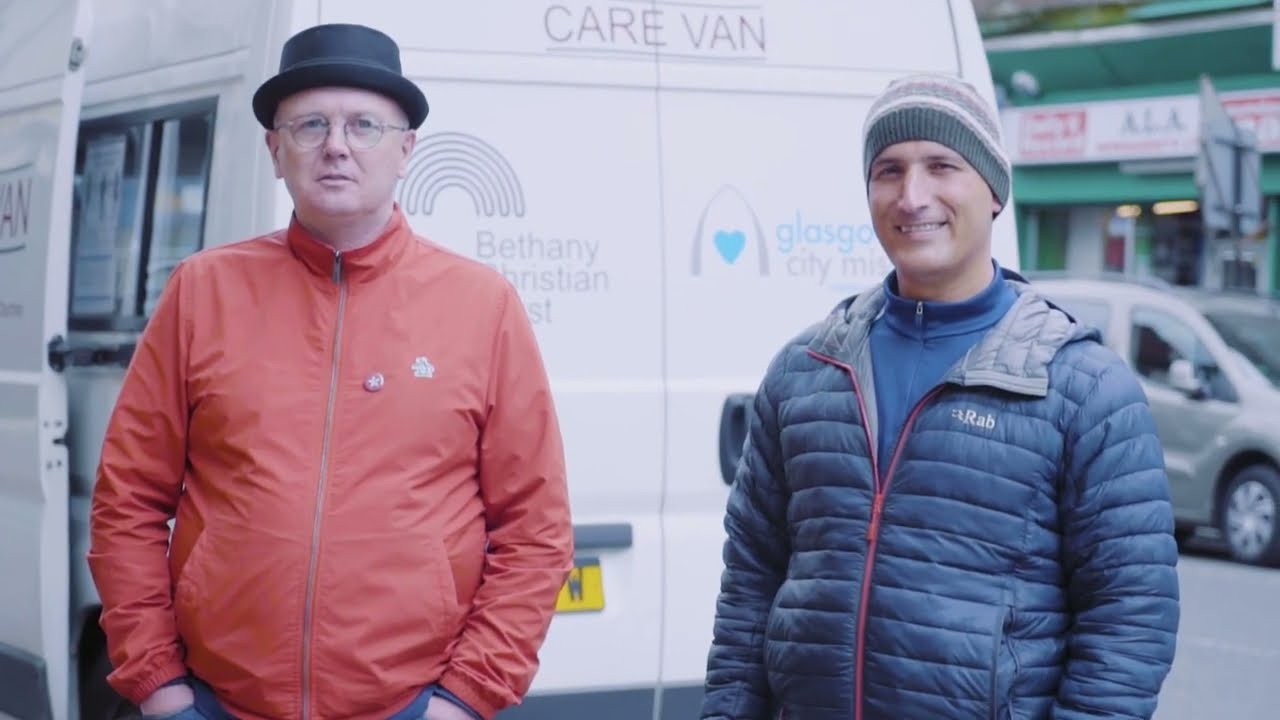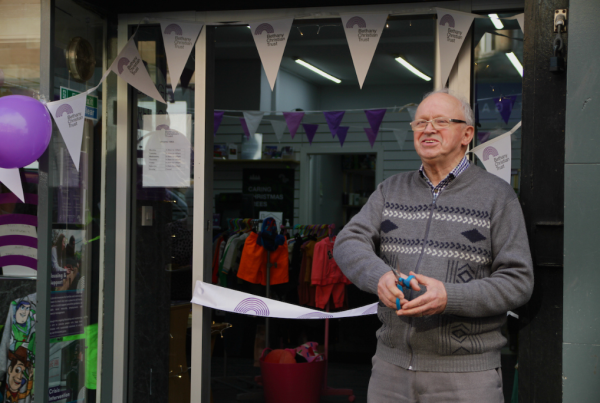 New charity shop opens in Glasgow
We are delighted to have opened our first charity shop in Glasgow. The new shop…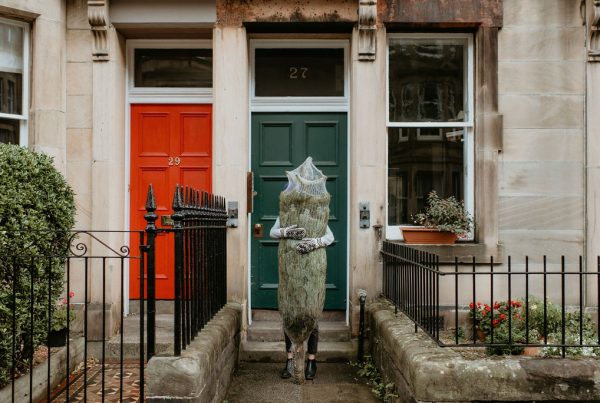 Caring Christmas Trees to Help End Homelessness
November is here, time to start planning and bring out the tinsel!   Caring Christmas Trees…