Read inspiring stories and our latest news
Be inspired by people's personal journey of how they have overcome challenges and transformed their lives with the support of Bethany Christian Trust.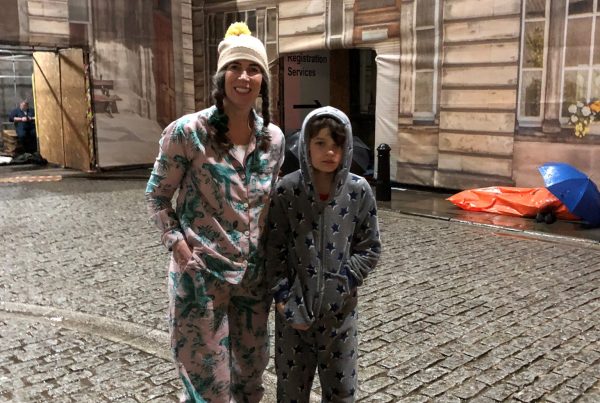 Why I Sleep Out for Bethany by Helen Mulloy Reid
The Big Bethany Sleep Out is only a month away and we wanted to hear…
Bugle Magazine
Discover the creative world of The Bugle, an arts magazine by people with experiences of homelessness and its surrounding issues.
Physical copies of the magazine are available in our shops or you can read the digital version online.
Read Bugle