Read inspiring stories and our latest news
Be inspired by people's personal journey of how they have overcome challenges and transformed their lives with the support of Bethany Christian Trust.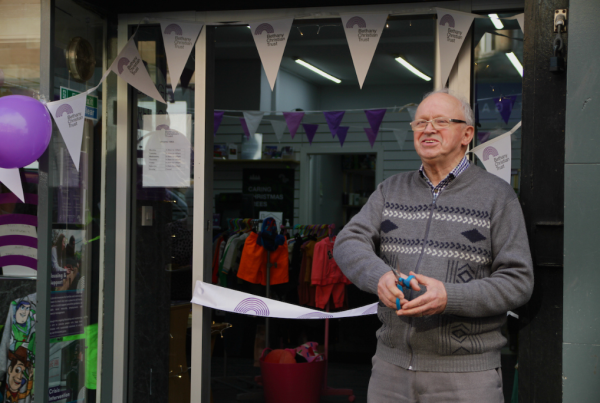 New charity shop opens in Glasgow
We are delighted to have opened our first charity shop in Glasgow. The new shop…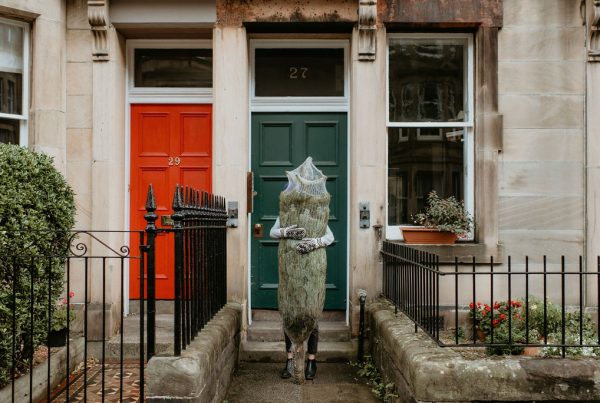 Caring Christmas Trees to Help End Homelessness
November is here, time to start planning and bring out the tinsel!   Caring Christmas Trees…
Bugle Magazine
Discover the creative world of The Bugle, an arts magazine by people with experiences of homelessness and its surrounding issues.
Physical copies of the magazine are available in our shops or you can read the digital version online.
Read Bugle